TMB Law is a boutique law firm dedicated to providing cost-effective patent and trademark services to entrepreneurs, small businesses and startups.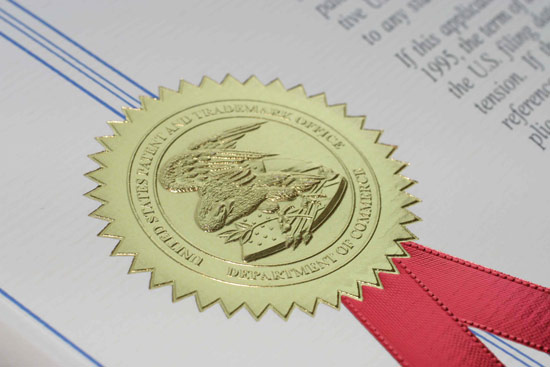 PATENT SERVICES
TMB Law specializes in the preparation and prosecution of patent applications for technologies medical and mechanical devices, cell biology, stem cell therapy, diagnostics, nutrition and chemistry. The firm can assist you through all stages of the patenting of your invention, including providing guidance during the research and design stages to help you achieve the best possible outcome during the prosecution of your application.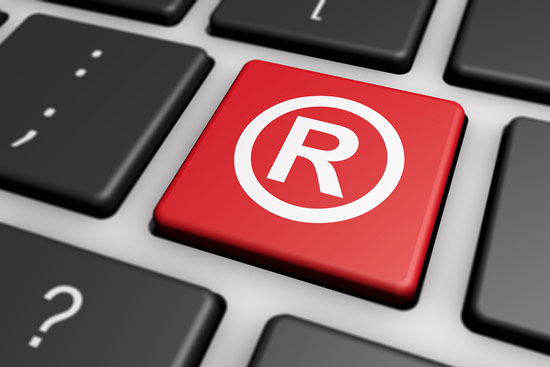 TRADEMARK PROCUREMENT
TMB Law offers trademark procurement services to help you achieve trademark protection both in the United States and abroad. Whether you have a trademark that is in use, or a trademark that you intend to use, the firm can help you secure exclusive rights to your trademark.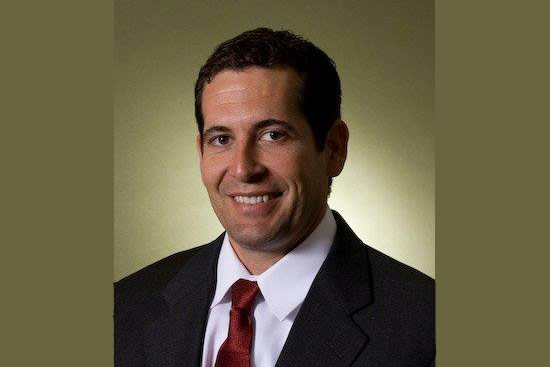 TIMOTHY M. BROWN
Timothy M Brown is a registered patent attorney with over 14 years of experience. Prior to establishing his practice, Timothy served as a Patent Examiner in the United States Patent and Trademark Office where he spent several years examining patent applications related to hepatitis C and other flaviviruses. Following his tenure as a Patent Examiner, Timothy served several years as in-house patent counsel for a number of San Diego biotech companies.